Amazing food and amazing drink. The wagyu steak – a must. Get there soon!
– Peter B.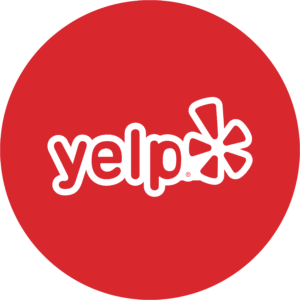 Laura and I happened to be the luckiest people in the world we find the best places in any town with the most passionate bartenders around kudos to this place
– Frank D.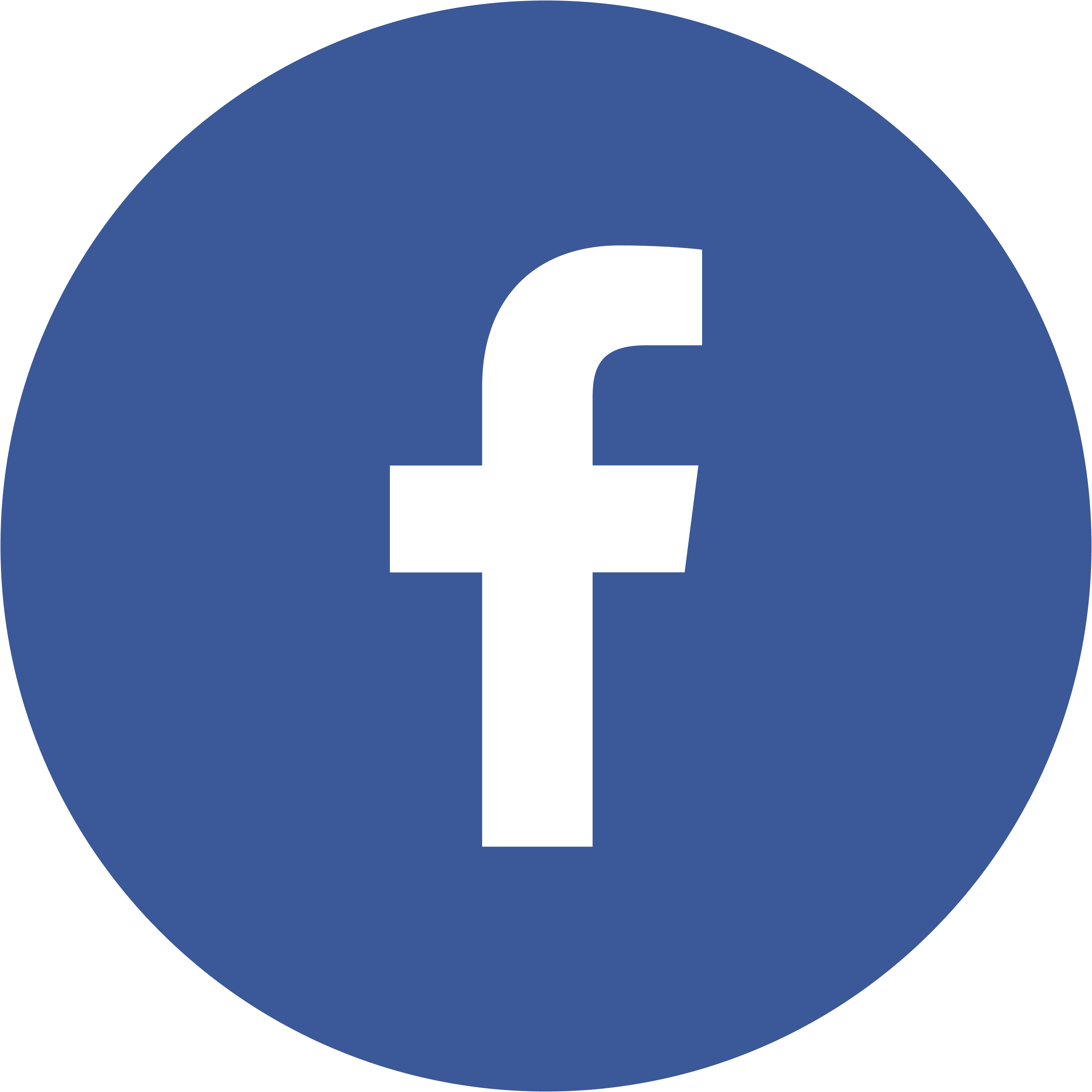 Bartenders were great and I wish I got their names. The food was amazing. My husband and I shared a 42 ounce wagyu rib eye on the bone. The 42 ounces was the meat portion, not including the bone. It was cooked to perfection and knock your socks delicious. Had the sautéed spinach and truffle fries too. Had to take home leftovers. It was too much and we didn't have apps so I can't give a comment about those. The service was impeccable too. Definitely going back.
– Jeanette G.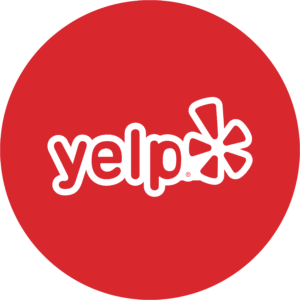 The food here is SO good. High quality. I've been here about 7 times and every time the food has been great, appetizers especially. IMC is one of my favorite restaurants in Huntington, ever, and I've lived here for 20+ years.
– Rebecca M.

One of my favorite places in Huntington! Excellent wagyu skirt steak, lamb chops, branzino, roasted bone marrow, caviar, raw bar, roasted brussels sprouts, even the wedge salad with home made blue cheese dressing… pretty much everything is great. The desserts are delicious too: the poached pear and s'mores are my faves. Beautiful, sparkly and modern space with great service too.
– Kim N.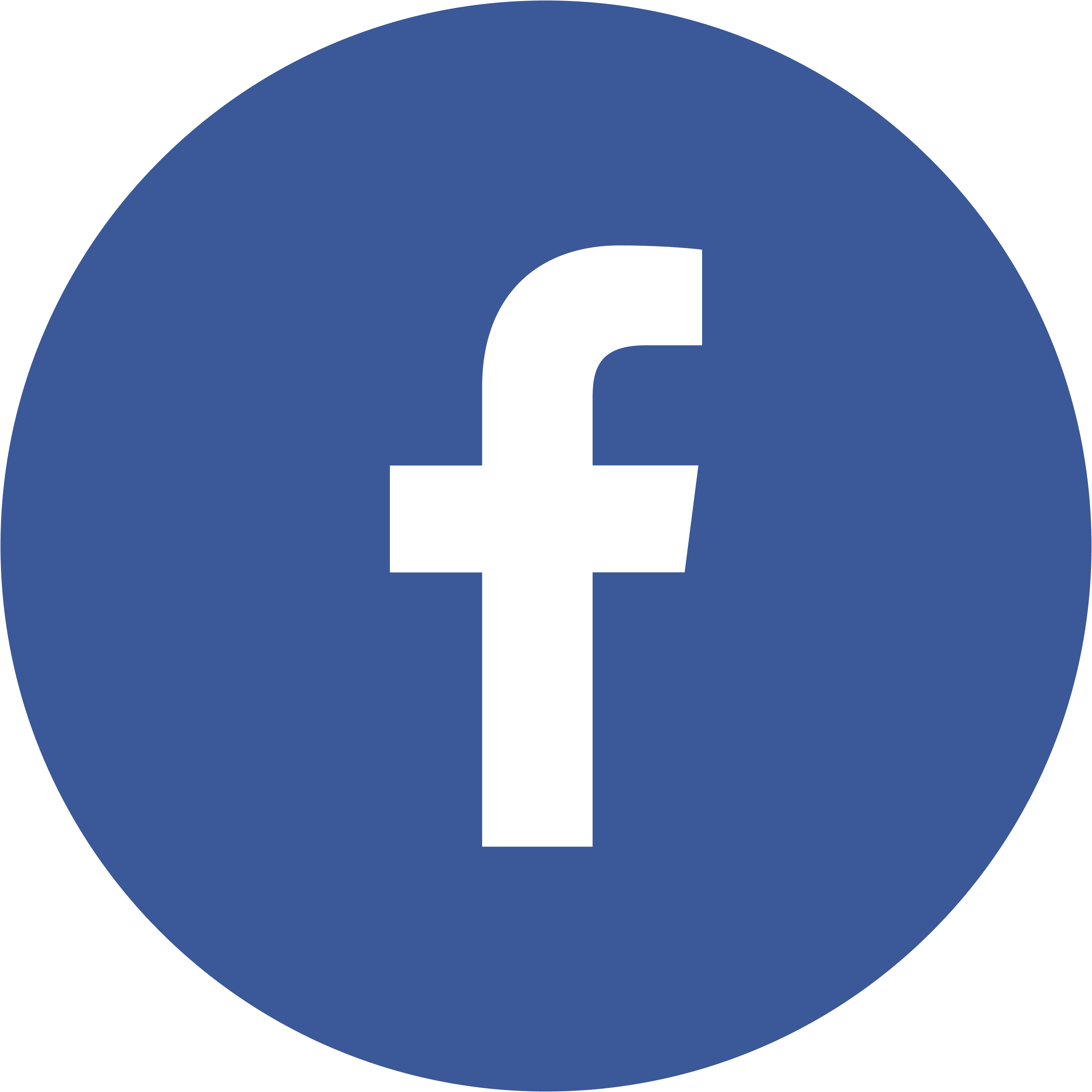 Excellent steaks, extremely flavorful, best creamed spinach I've had in a long, long time. Service was very good and dessert was tasty. All around great dinner! WILL be back soon!!!
– Chris G.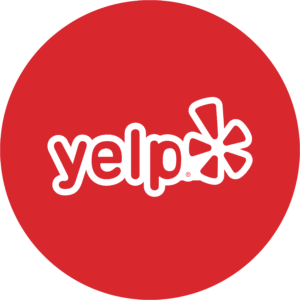 Wow! I don't even know where to start with this place ! I LOVE it! I came here with a few of my girlfriends for dinner and the food was incredible. From the starters, to entrees all the way to desert, everything was 5 stars. The service was impeccable as everyone made us feel welcomed from the moment we walked through the door. Our waiter was attentive and always made sure we were good and that our table was clean without being too annoying. The manager at the restaurant, Ricardo is awesome. Funniest man I've ever met. I loved it so much here I came back for brunch ! Unlimited mimosas is so hard to find in Long Island so along was great food this is the place to be! You won't regret it. Love love love. Will definitely be back for dinner and brunch again.
– Adrianna R.